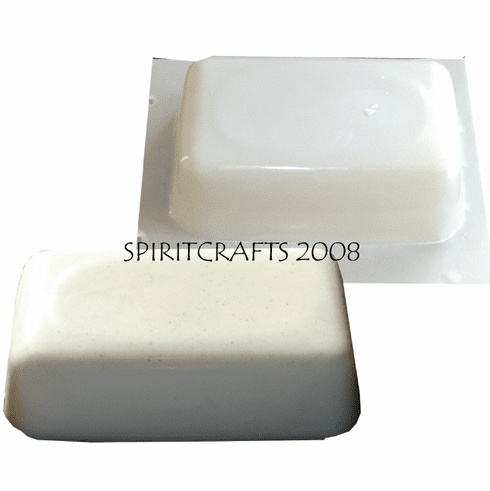 ROUNDED 1 LB WAX
BLOCK MOLD
(5.75" x 3.5" x 2" DEEP)
Product Description
This one piece plastic wax block / loaf mold produces approximately 5.75" x 3.5" x 2" deep blocks that weigh one pound. Can be used to produce wax or soap blocks for resale, storage or use as a loaf style candle.

BULK PRICE! BUY FIVE OR MORE AND ONLY $3.99 EACH!

WHOLESALE PRICE! BUY TEN OR MORE AND PAY ONLY $3.49 EACH!

WANT TO BUY IN LARGER, COMMERCIAL QUANTITIES? CONTACT US BY PHONE OR EMAIL FOR PRICING!